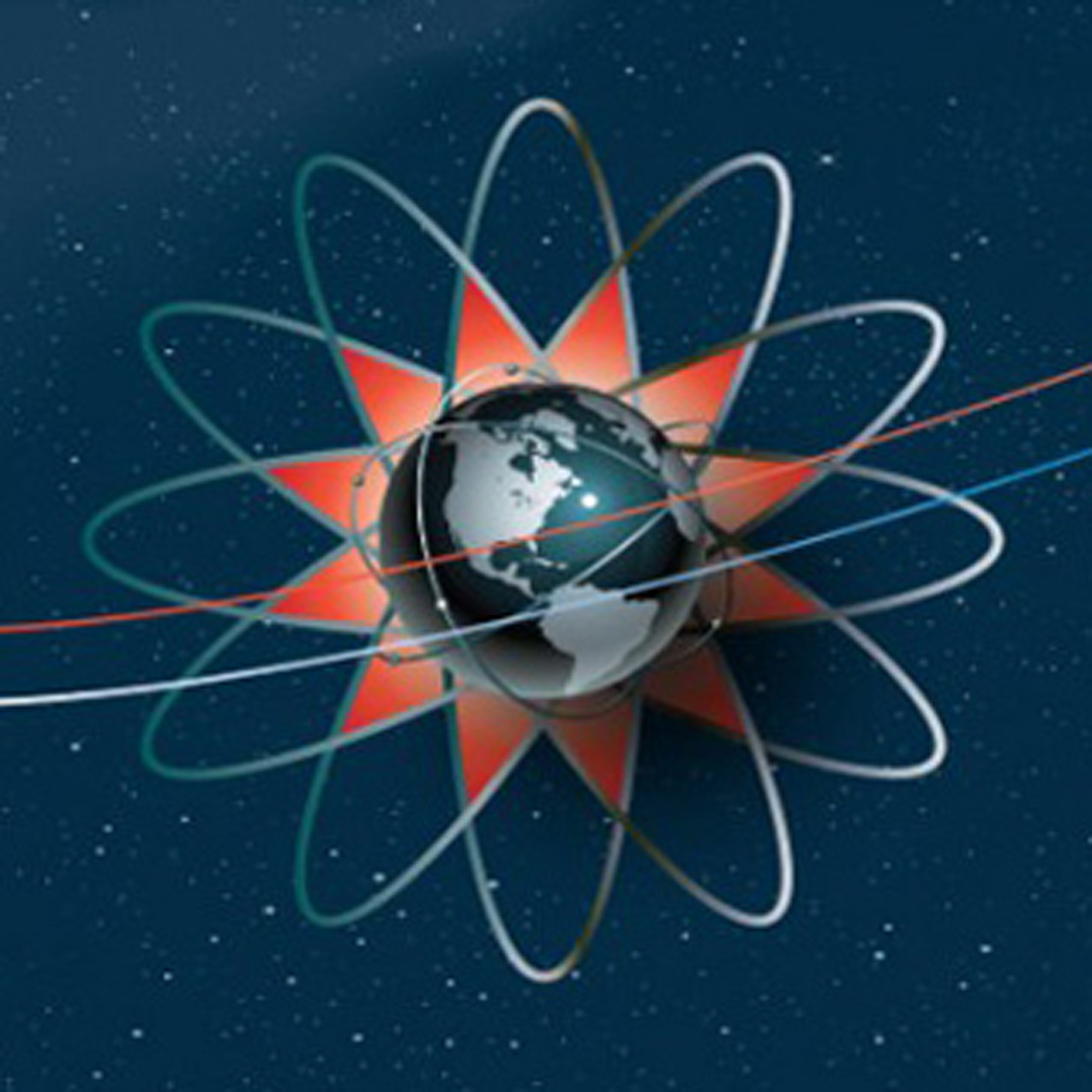 Biographical & Family
Born right at the beginning of World War II and four years before the first atomic bomb, living without electricy or indoor plumbing until I was 15 and at 20 a weapons control mechanic for a plane that carried infrared missiles and atomic rockets. Life has changed much in my lifetime. As I look backward and forward in time I'm in awe, at what we have been and what we could become.
The purpose of the Critical Mass Machine is to meet the basic needs of all people, to preserve and restore the planet. And to end war.
Send email.